Discover the Mini Mats range
The Mini Mats range provides lesson plans with active learning resources for EYFS. Mini Mats provides a perfect EYFS PE resource, while the Mini Mats Extras sets helps to develop young children's numeracy and literacy skills. Supporting both the Department for Education's 'Development Matters' guidance and the 2021-22 EYFS curriculum, the Mini Mats range, with its growing lesson plan library available on our app, is a great addition to any school.
Unlocking the power of movement and helping to make PE lessons and active learning, fun and engaging for EYFS – Mini Mats is a multifunctional learning tool. The mats can be used as part of a standalone lesson or used as a "wake up, shake up" session — stimulating children's physical and cognitive abilities before classroom learning.
What makes its unique is the ever-growing lesson plan library that comes as standard via our app, to help reduce teacher planning and preparation time!
The pack includes a total of 26 mats in various sizes, including: 18 activity mats, plus 4 targets and 4 arrows to help direct students to the next activity, and a carry bag.
The Mini Mats Extras sets are a perfect addition to the core set of Mini Mats, as they help to develop young children's communication and language, personal social and emotional development, numeracy skills and their understanding of the world around us.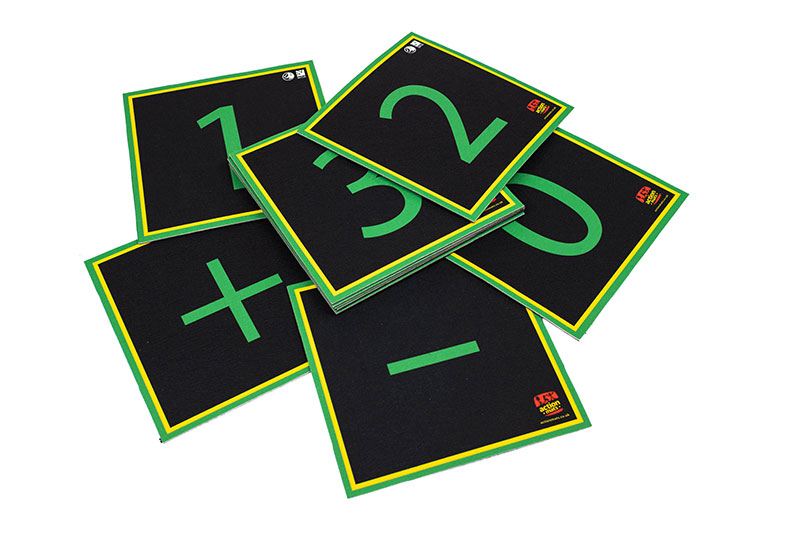 Numeracy set
With 24 in each set, these mats are a perfect addition to Mini Mats to help children develop building blocks to excel in mathematics, and in an environment where they are not afraid to make mistakes.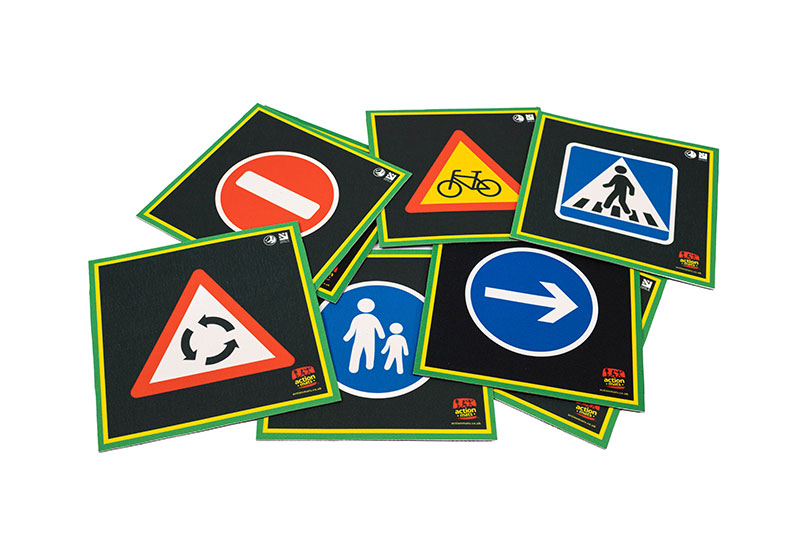 Understanding the world set
With 22 in each set, these mats provide great way for children to gain an understanding and increased knowledge to the world around them, using clothing, animals, and street signs.