Action Mats unique PE & movement resources
Lesson plans with activity mats – perfect for any lesson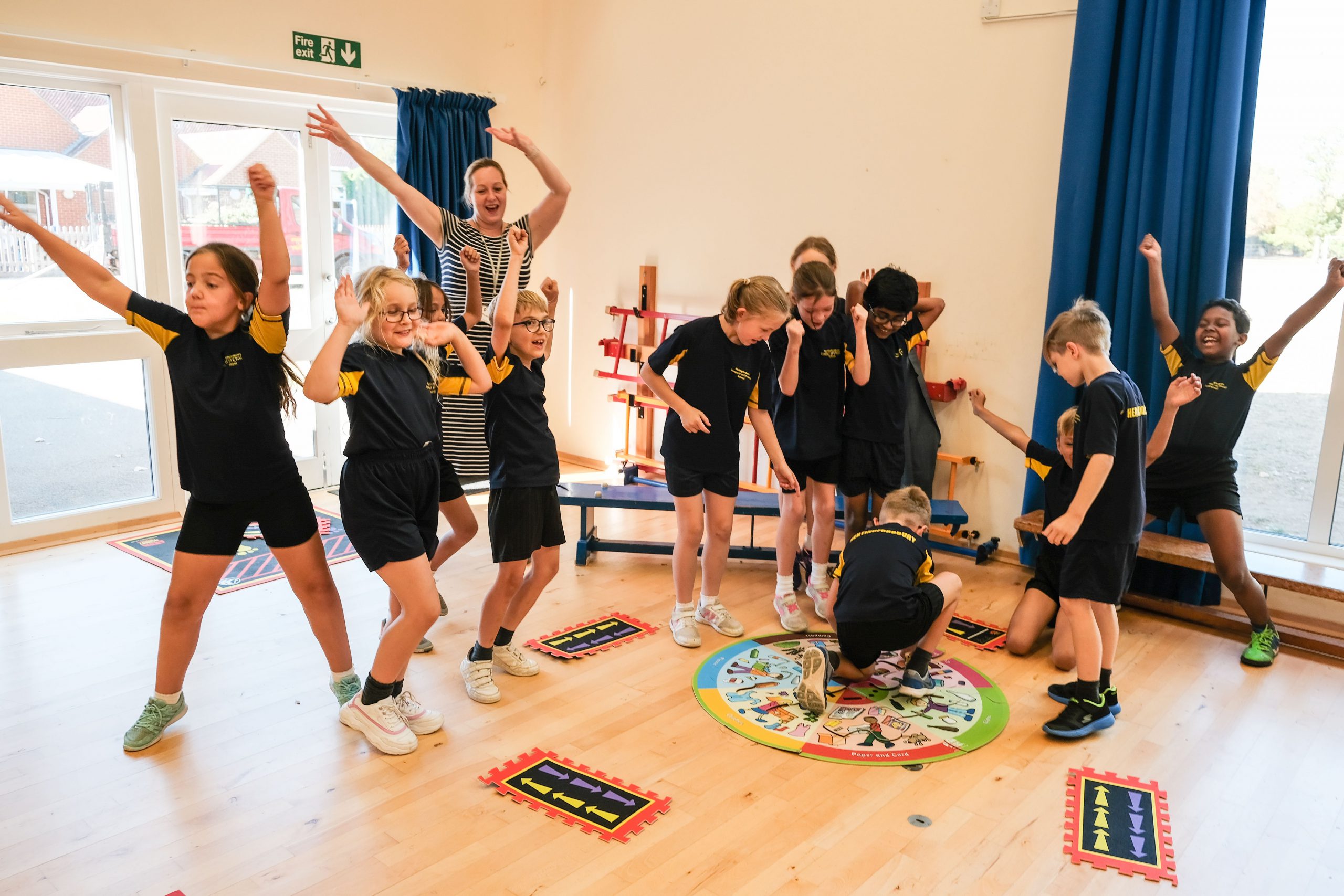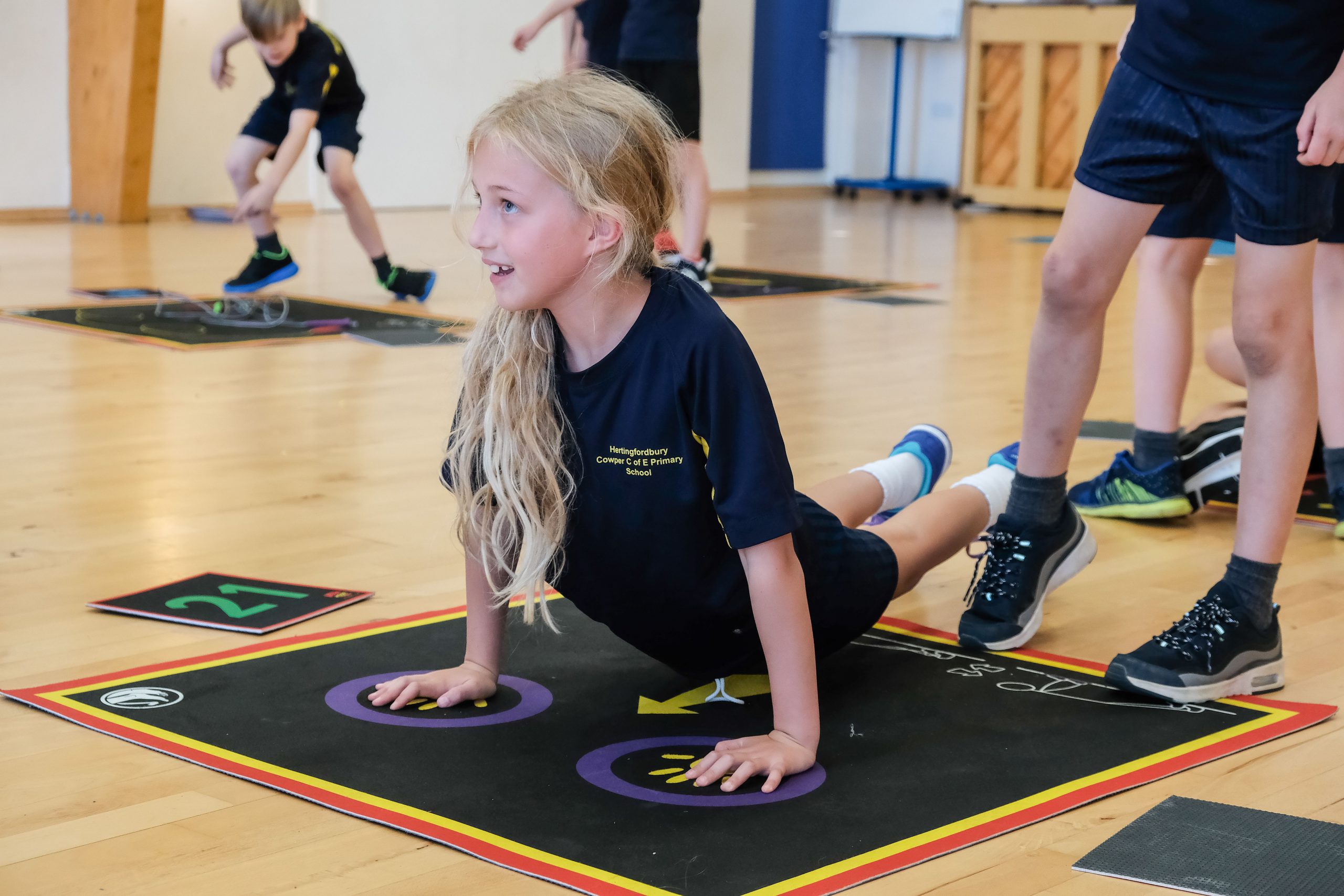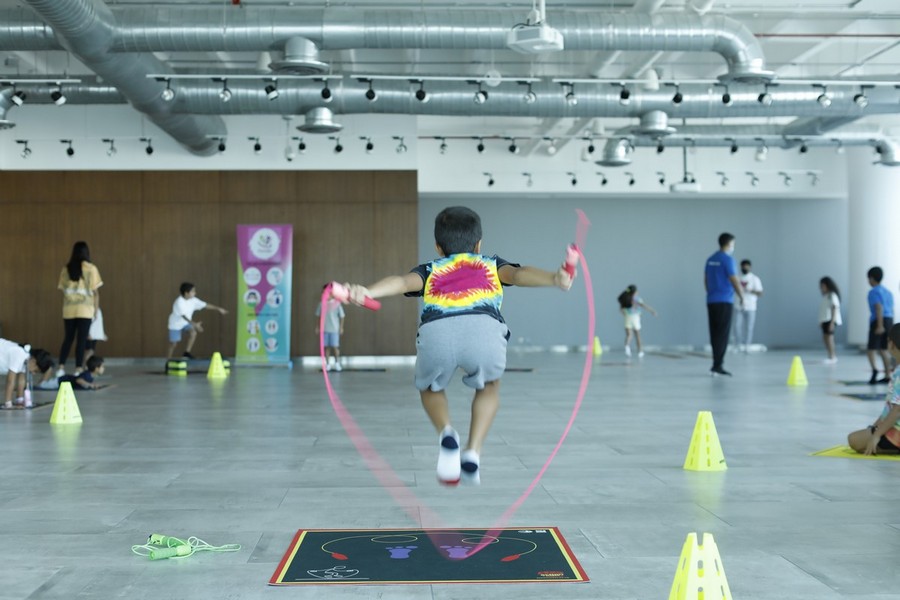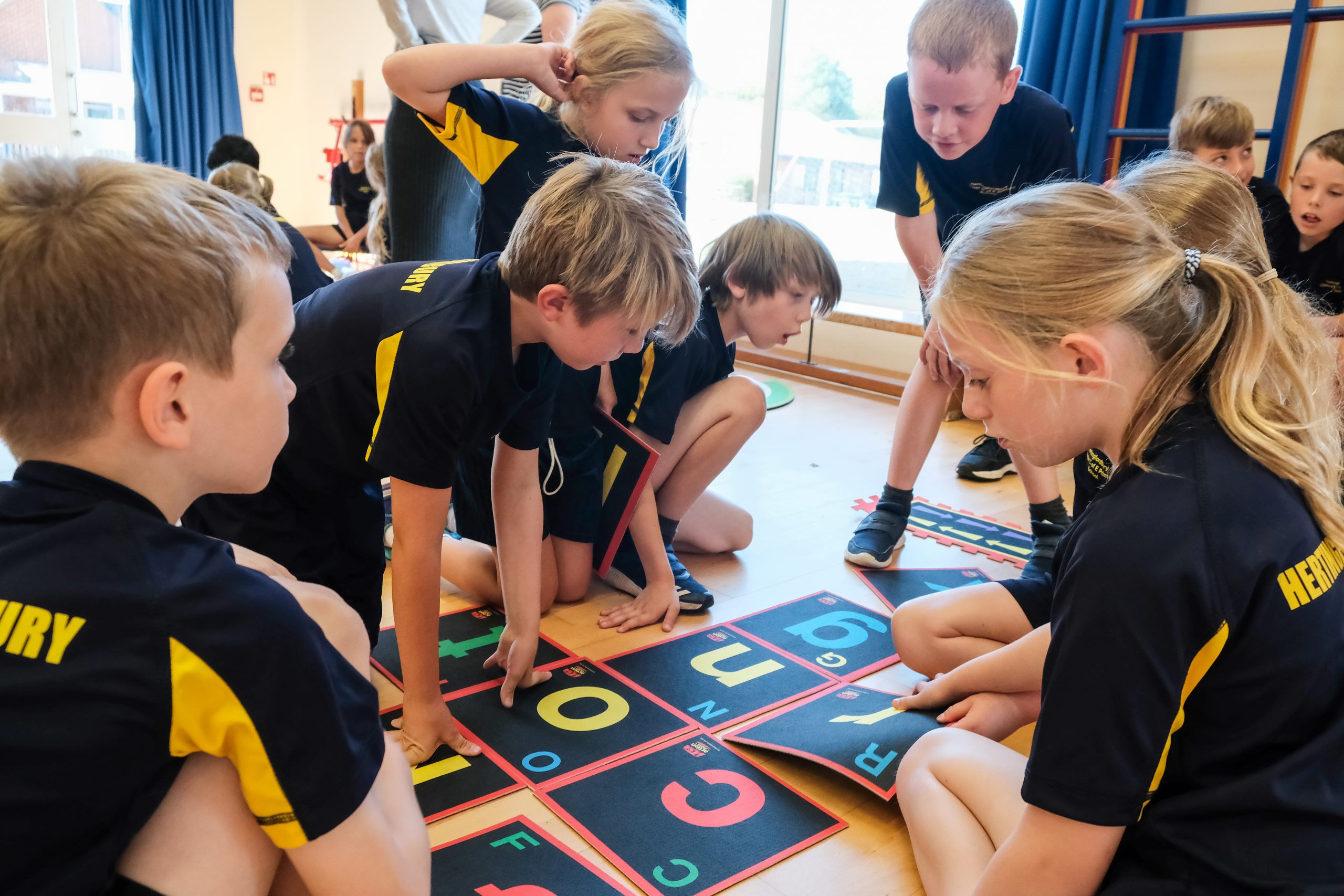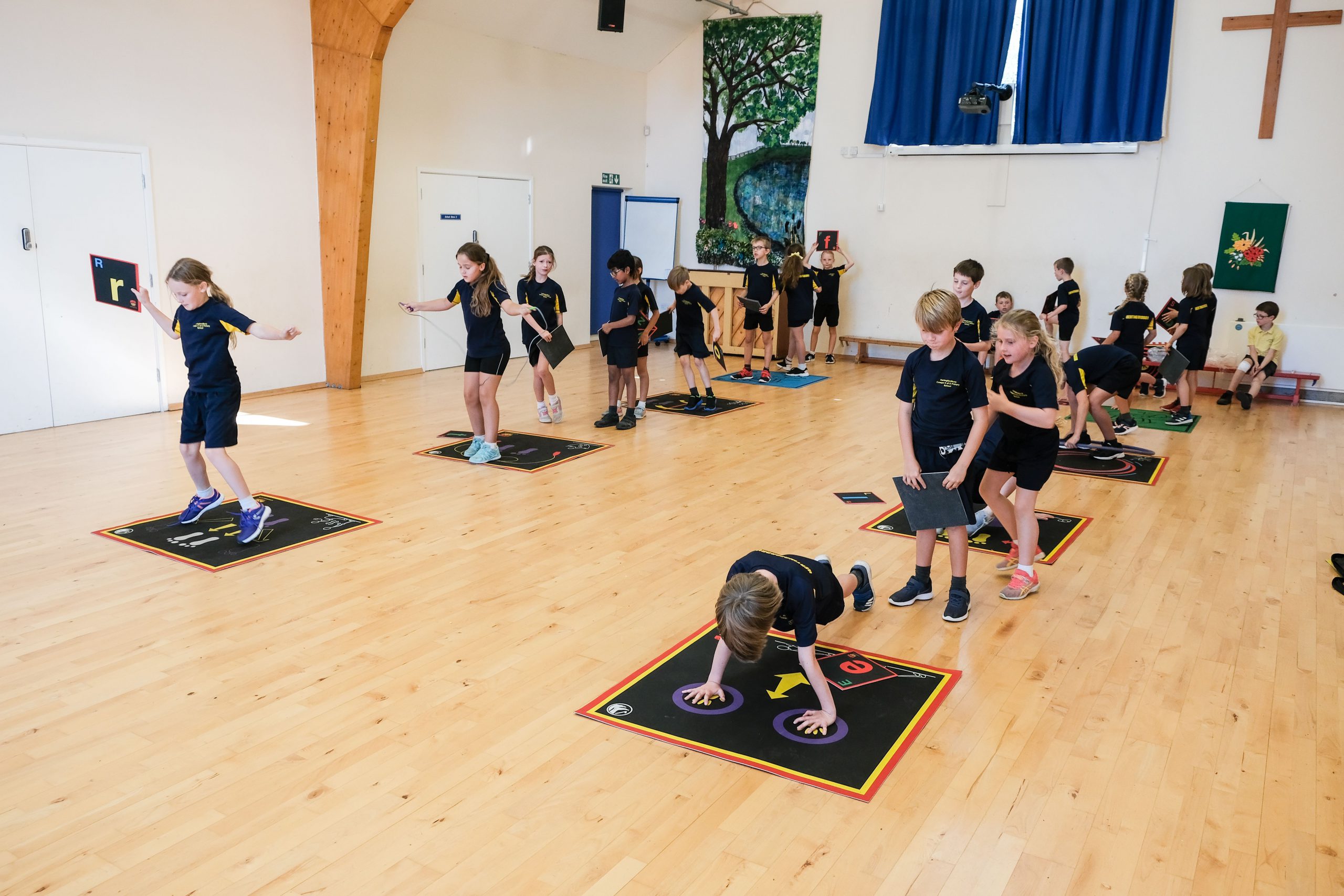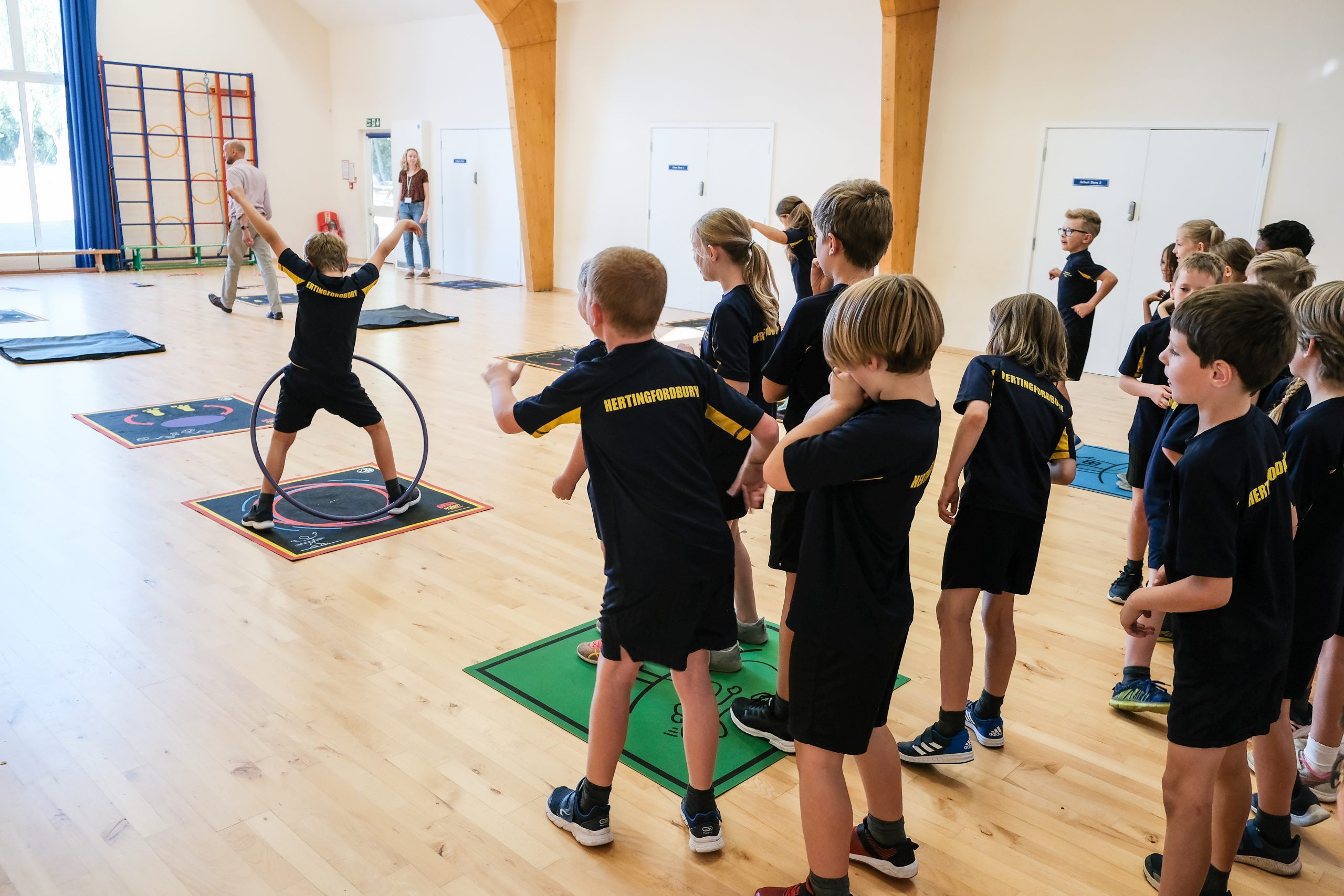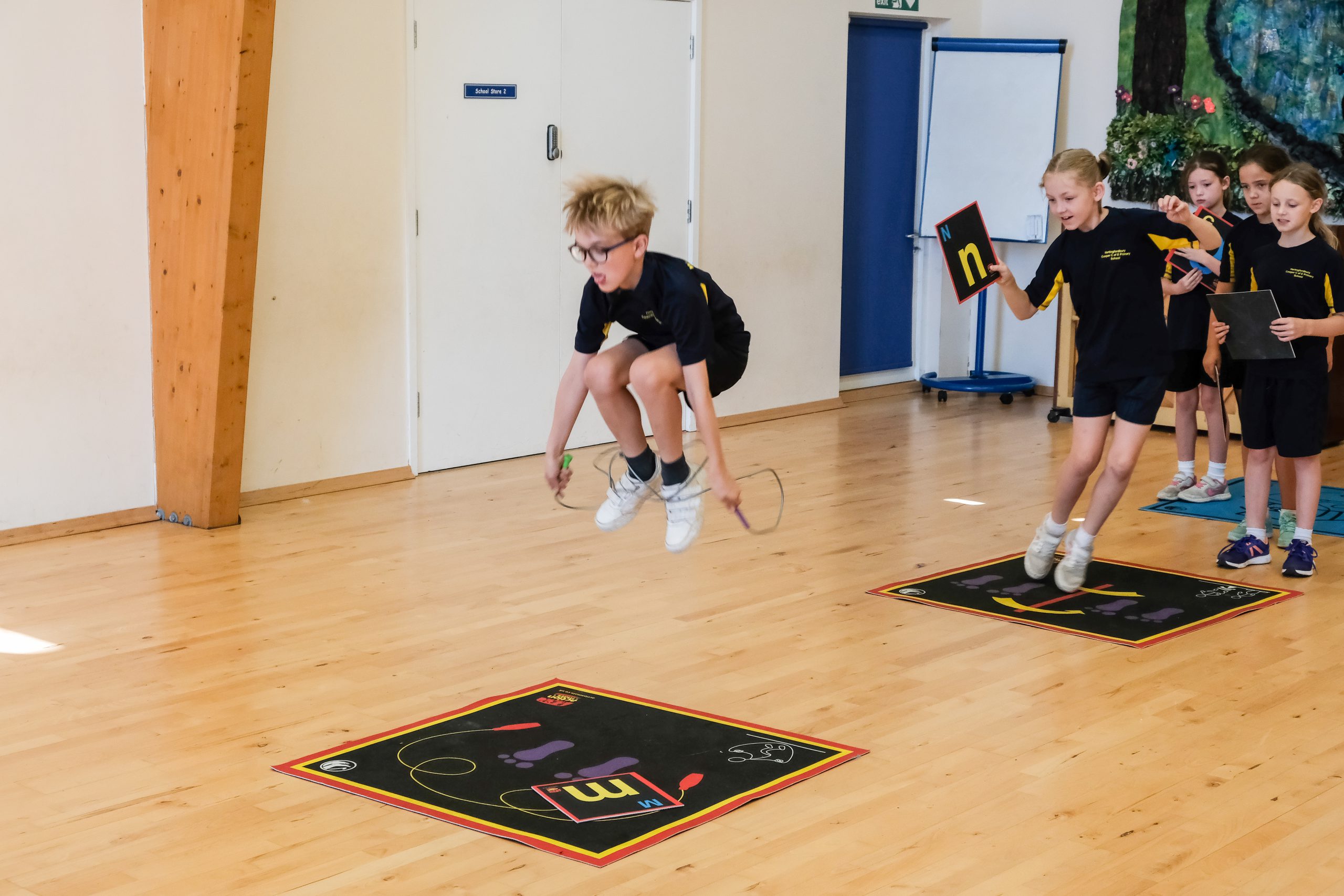 Deliver engaging lessons with ease
Action Mats resources bring child-centred active learning to any type of lesson. Our resources create PE and classroom-based lessons, delivered using our colourful mats, making exercise, and learning for EYFS, KS1& KS2 pupils, personalised, fun and engaging!
Used by children all over the world, with any learning capability and designed to be used with any language, Action Mats are unique educational resources that boosts health and emotional well-being.
Take a look at our three product ranges that support exercise, learning and mindfulness – and lighten the load of teaching staff by accessing our simple and creative lessons via our app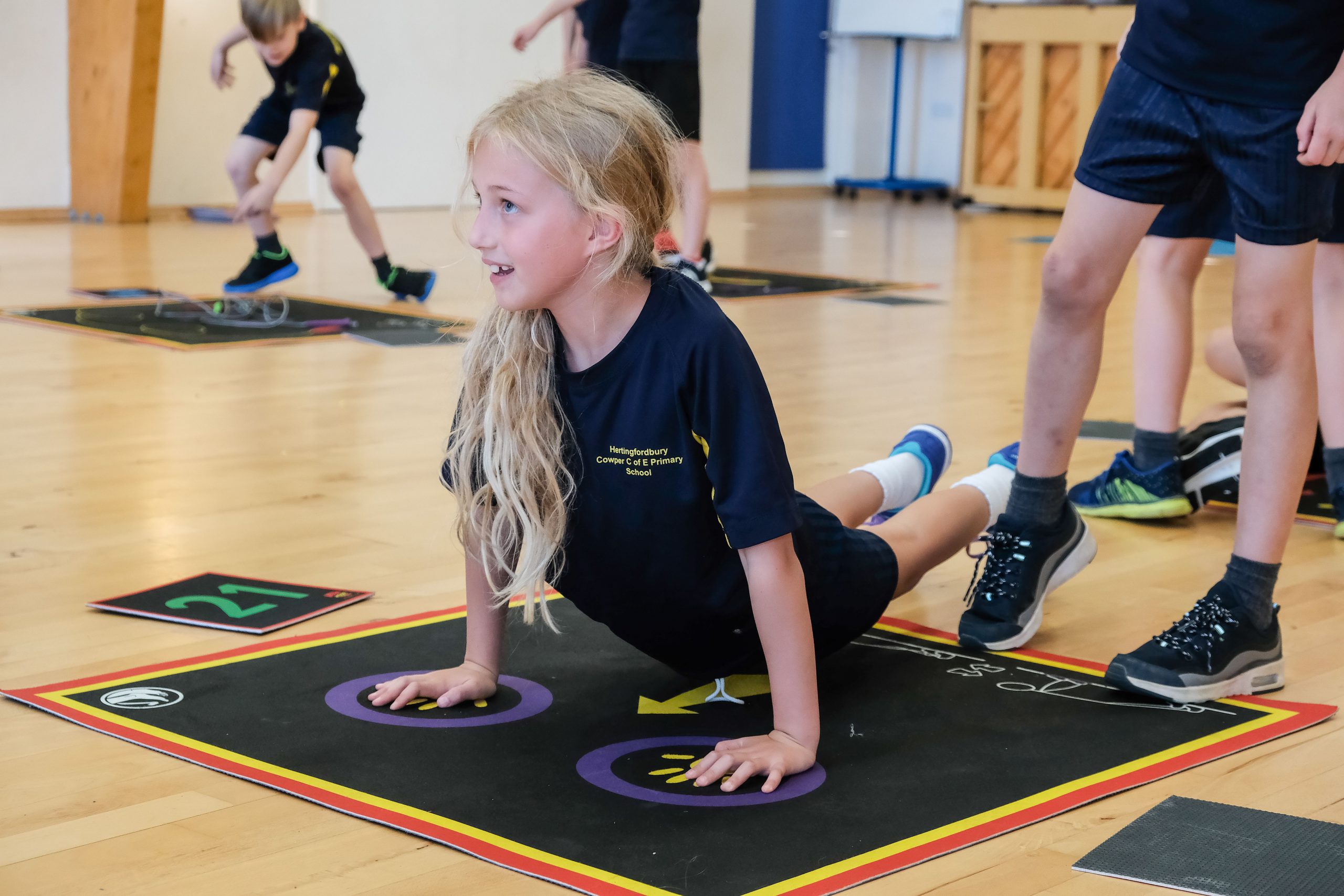 Action Packed Mats
KS1 and KS2
From PE lessons to a 'wake up' session between classes, Action Packed Mats provide exercise-based challenges and can be combined with numeracy and literacy problem-solving mats.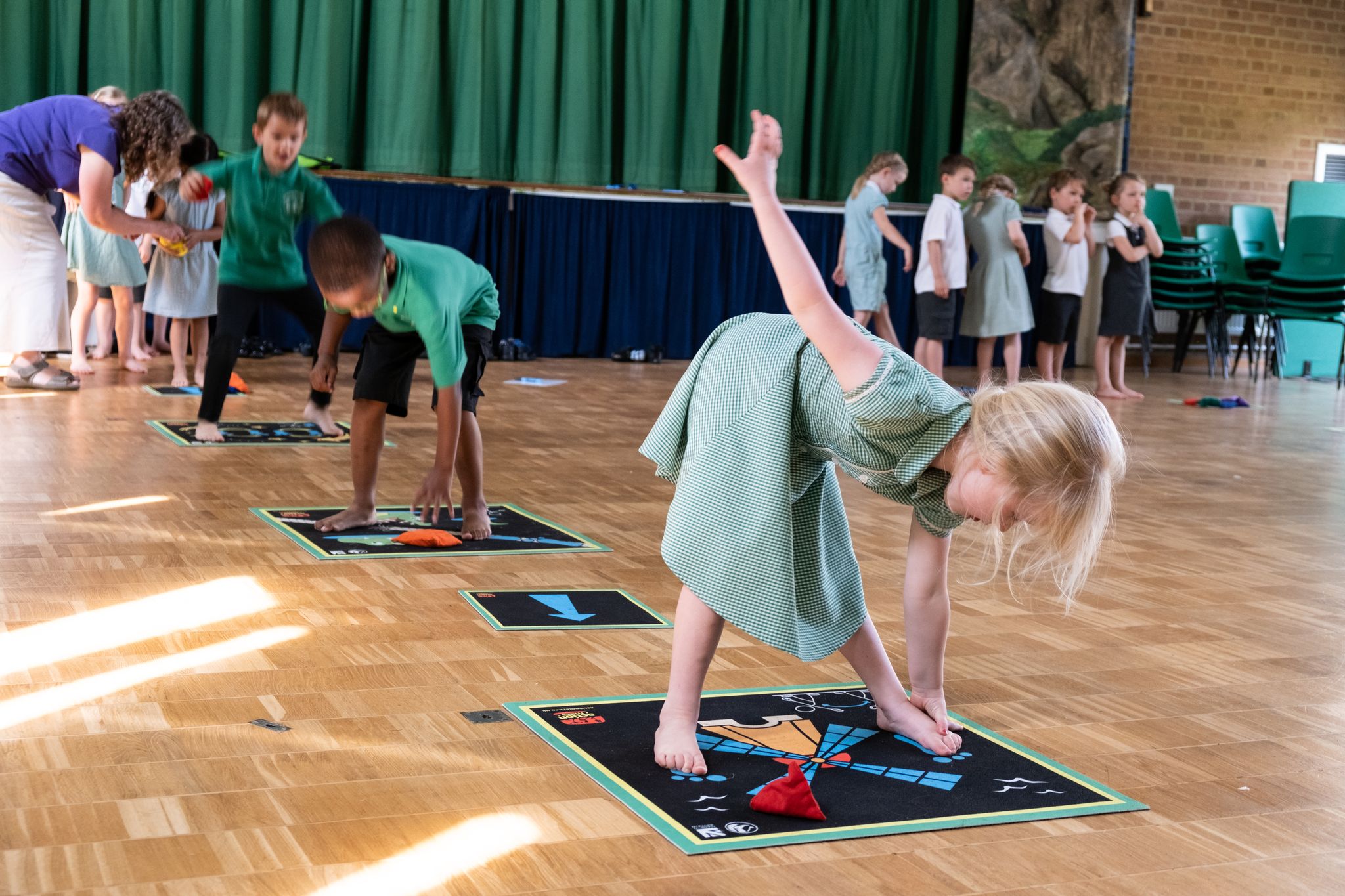 Mini Mats focus on movement and development for Early Years children, encouraging them to work on fine and gross motor skills as well as a range of cerebral challenges.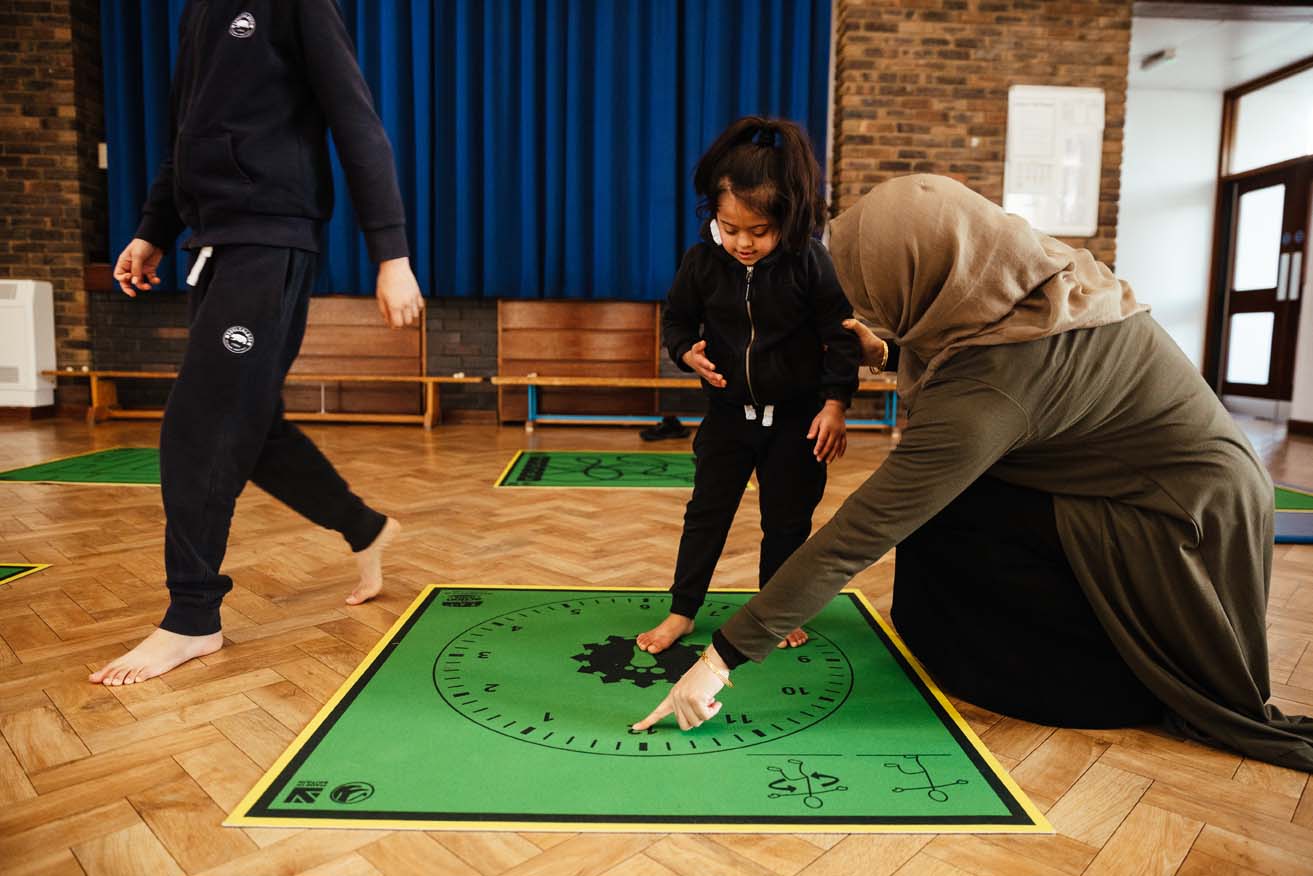 Mindful Mats
EYFS, KS1, and KS2
Mindful Mats help children to recognise and regulate their emotions by providing the activities and space to refocus, redirect and recover. 
Why our customers love them…
"The great thing about the mats is they're not just restricted for PE, we can use them for breakfast and lunchtime clubs and after school clubs."
"Fantastic resource that as a school we use in a variety of different areas. Perfect for the children to set up themselves and the visual clues are excellent ensuring children remain focused on the task."
"We found that children, 4, 5, & 6 years old were pretty much understanding what to do on the mats with the instructions printed on them"
Engage your pupils in 3 simple steps!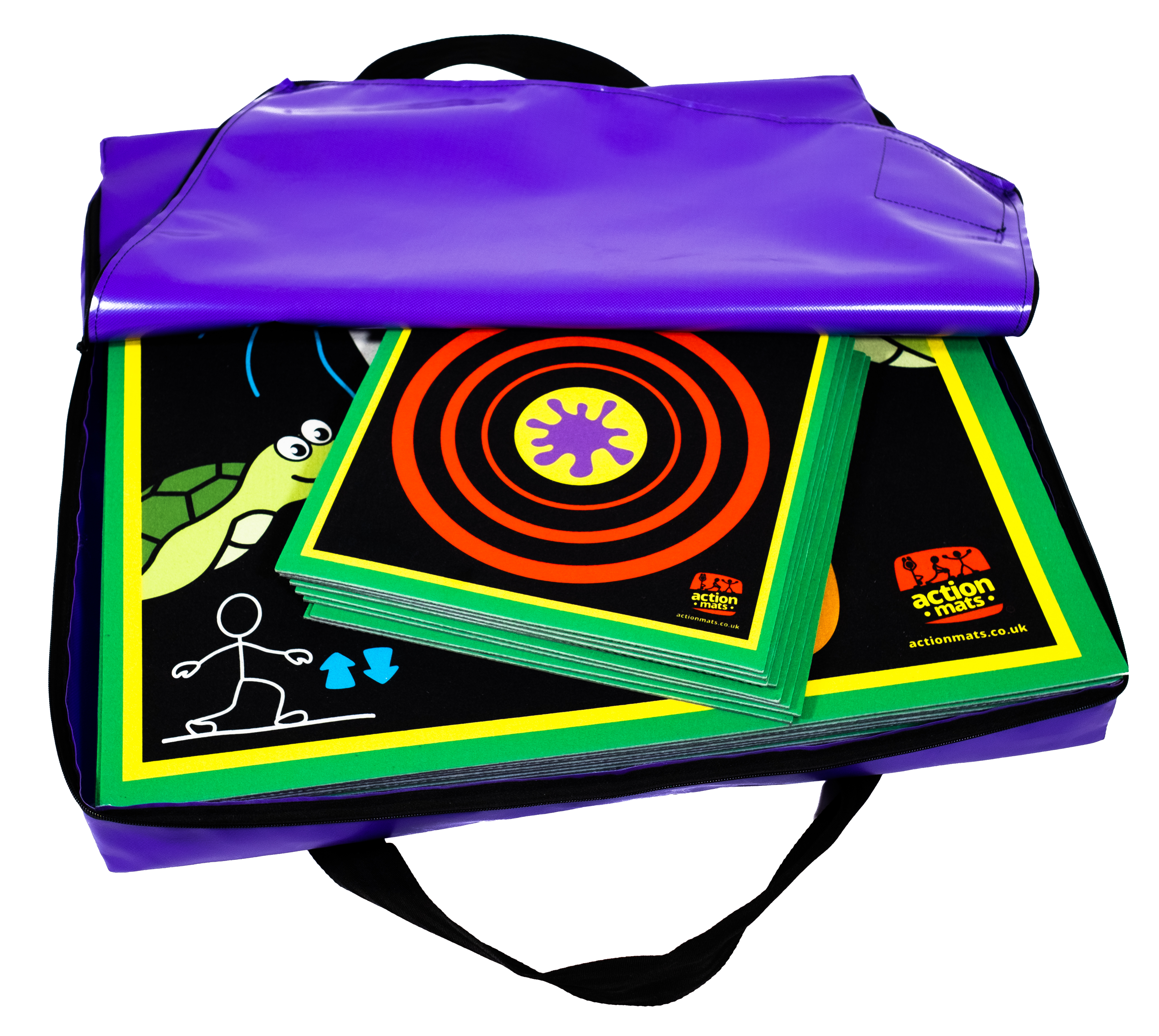 Pick a pre-defined lesson plan or use your skills to create your own. Plus, pair with everyday resources such as skipping ropes, hula-hoops, cones and bean bags.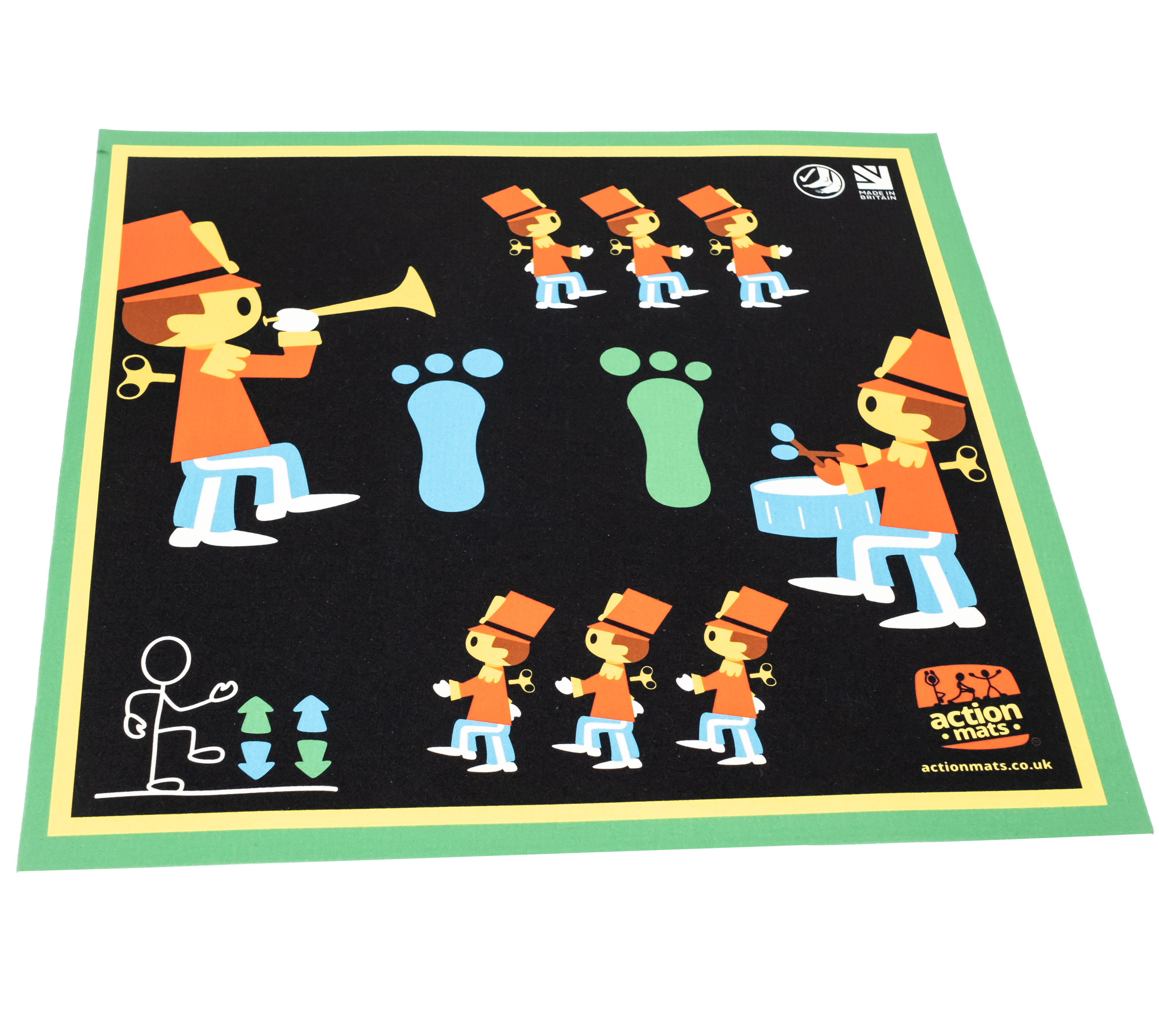 Position the mats for an action-packed lesson and let the fun begin! You can create opposing sides, small groups, or work as one big team.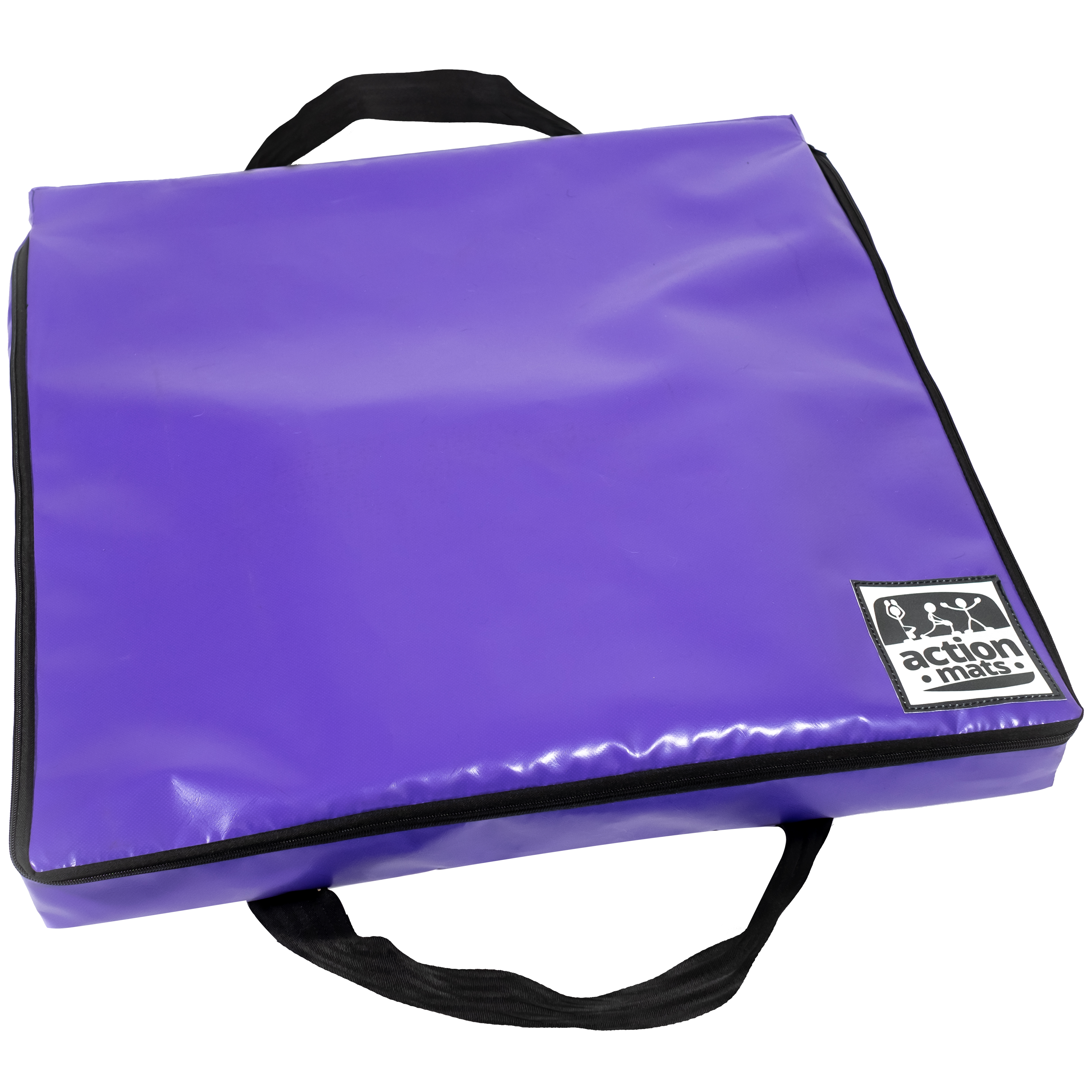 Collect all of the Action Mats in just a matter of seconds and place them in the protective carry bags, ready for the next class.